Custom Single Use Assemblies from Purity One
We are different than other single-use suppliers. We understand biopharmaceutical manufacturers and the need for a responsive, flexible and technically driven single-use partner.
At Purity One™, we combine technical expertise and cleanroom assembly capabilities to provide a level of service and quality assurance that is unparalleled in the global life sciences, biotech and biopharmaceutical industries. Below are the Purity One Single-Use Solutions:
Tubing and Manifold Solutions 
Bottle Solutions
Sampling Solutions
2D and 3D Bag Solutions
Pump Solutions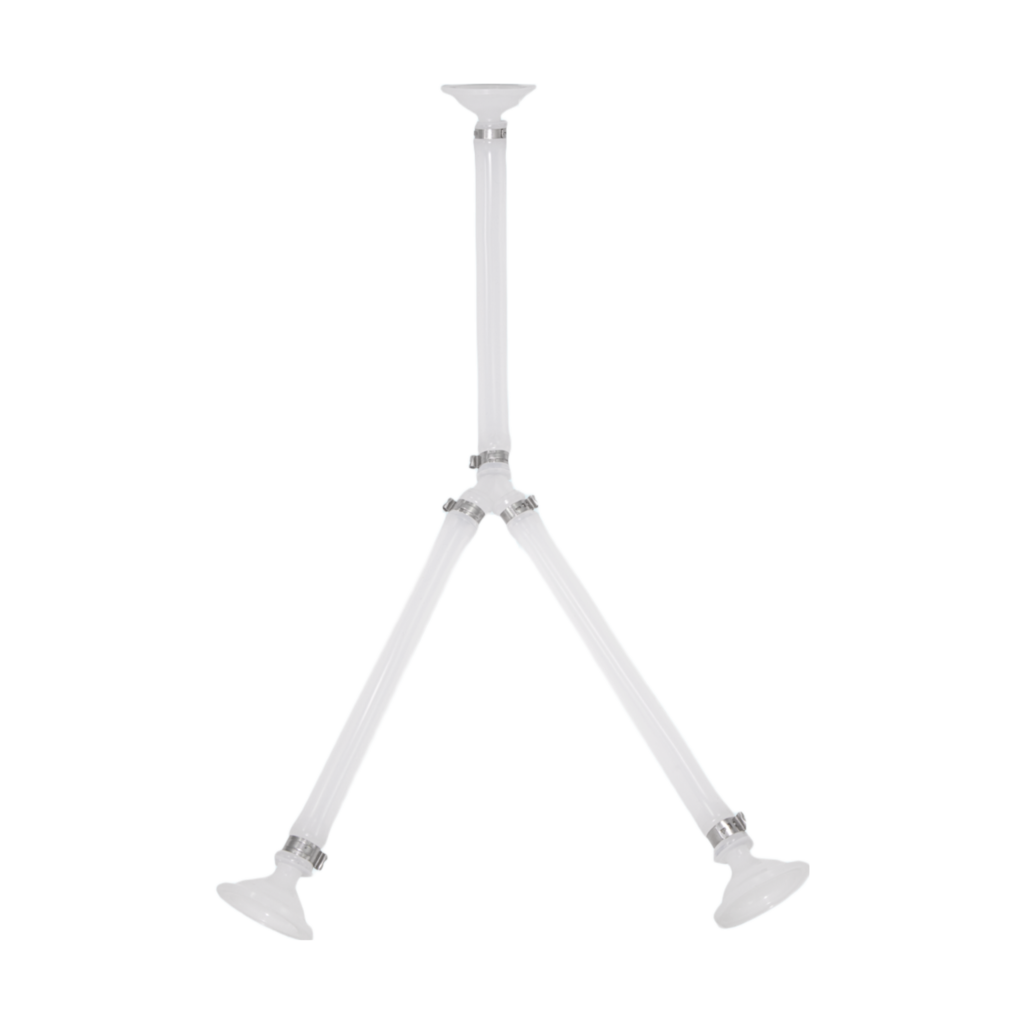 Features
CLEANROOM ADVANTAGE
Our products are manufactured in a certified ISO Class 7 cleanroom with a formal Quality Management System that is ISO 13485 certified.
COMPLETE TRACEABILITY
Our solutions are 100% lot traceable, all component documentation is available, as well as Certificates of Processing, Conformance & Sterility.
FLEXIBLE OPERATIONS
Purity One is able to rotate production schedules to fulfill your needs with unmatched speed and accuracy. Combined with optional expedited gamma irradiation services and priority shipping, we can help you get into production sooner and bring your products to market faster.
BRAND AGNOSTIC 
We work with a variety of leading suppliers to procure components quickly and accurately. 
WORK DIRECTLY WITH DESIGN ENGINEERS
Our design engineers will work with you one-on-one to design a custom solution tailored to the needs of your application.  
Downloads

Looking for 2D Bag Solutions?
Purity One 2D Bags are designed and engineered for aseptic fluid storage and handling applications. Manufactured in an ISO Class 7 certified cleanroom, Purity One 2D bags are USP<88> Class VI, ADI free and utilize a five layer film with a ULDPE fluid contact layer.
Available in volumes ranging from 50mL – 100L with 2,3, and 4-port configurations, Purity One 2D bags are the leading solutions for your sampling, storage, filling, filtration, & transfer applications.
Specifications
ISO 7 Certified Cleanroom
ISO 13485 Certified Operations
USP <88> Class VI Materials
Animal Derived Ingredients (ADI) Free
Sterility Assurance Level 10-6 Per ISO 11137
Validation Guide
Extractables (BPOG) Report
WE ARE COMMITTED TO PROVIDING QUALITY SOLUTIONS
Tri-Canada is a proud supplier of the top product lines for biotech, pharmaceutical and food & beverage industries. We partner with the best companies to bring you an unmatched array of components to meet even the toughest application requirements. From tubing to single-use assemblies to pumping solutions, Tri-Canada has the selection you need with expert guidance to match, ensuring you get the right product for your application every time.
Speak with a Dedicated Representative today!