Streamlining Biopharmaceutical Manufacturing Processes with Single-Use Assemblies
Tri-Canada offers an extensive catalog of quality sanitary process solutions developed to meet the exact needs of the Pharmaceutical and Biotech, Food Beverage and Brewing, and Cosmetics industries.
Preventing cross-batch and cross-product contamination and ensuring hygienic manufacturing conditions is essential to the success of pharmaceutical, cosmetics, food processing and beverage manufacturing companies. Tri-Canada provides fully traceable records upon request, enabling industrial processing manufacturers to meet strict regulatory requirements of the USDA, FDA and other governmental agencies.
Connect with a Tri-Canada team member to discuss your single-use needs!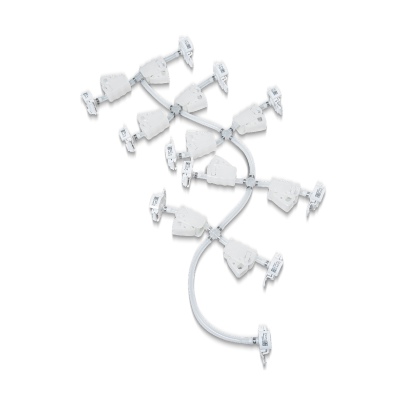 Custom Single-Use Assemblies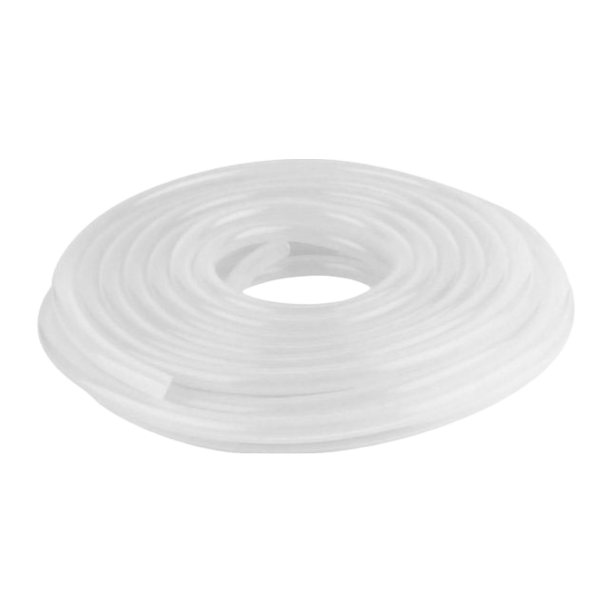 Purity One™ products are designed for use in biopharmaceutical manufacturing and are made of high-quality materials that meet industry standards for purity and biocompatibility.
Purity One™ single-use bags and assemblies are used in a variety of applications, including sampling, filtration, filling, transfer and storage. They are available in various sizes and configurations and can be customized to meet specific process requirements.
Specifications:
ISO 7 Certified Cleanroom
ISO 13485 Certified Operation
USP <88> Class VI Materials
Animal Derived Ingredients (ADI) Free
Sterility Assurance Level 10-6 per ISO 11137
Validation Guide
Extractables (BPOG) Report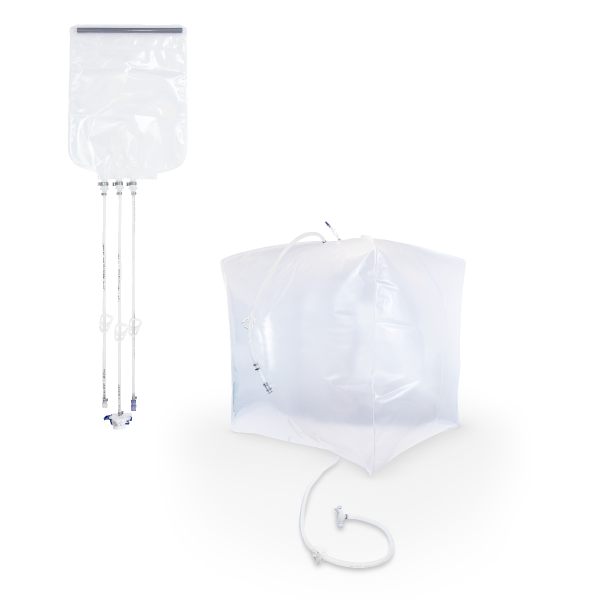 Advantages of Single-Use Technology
Bioprocessing and biomanufacturing have increasingly favored single-use technology due to its numerous advantages. The primary benefit is cost reduction, as SU components do not require cleaning and validation between batches, which significantly reduces time and costs. Additionally, the need for costly equipment installations and upgrades is eliminated, thus reducing capital expenditures.
Single-use technology enhances efficiency by pre-sterilizing components, reducing sterilization time, and allowing for easy assembly and disassembly. This reduces downtime between batches and increases overall productivity. The quick switching of components also allows for greater manufacturing flexibility, reducing the time required for process changes and increasing the number of batches that can be run in a given time frame.
Single-use technology also enhances product quality by minimizing the risk of product contamination and ensuring batch-to-batch consistency. The disposable nature of SU components eliminates the risk of cross-contamination between batches, ensuring a high degree of product purity. Furthermore, single-use technology can facilitate the adoption of new and innovative bioprocessing techniques, allowing for improved yields and higher-quality products.
Overall, single-use technology has become the preferred option for biopharmaceutical and biotech companies worldwide. By reducing costs, improving efficiency, and enhancing product quality, single-use technology has quickly become a go-to option for bioprocessing and biomanufacturing. Its flexibility and ease of use allow for greater agility in manufacturing, making it a valuable tool for companies looking to stay competitive in a rapidly evolving industry.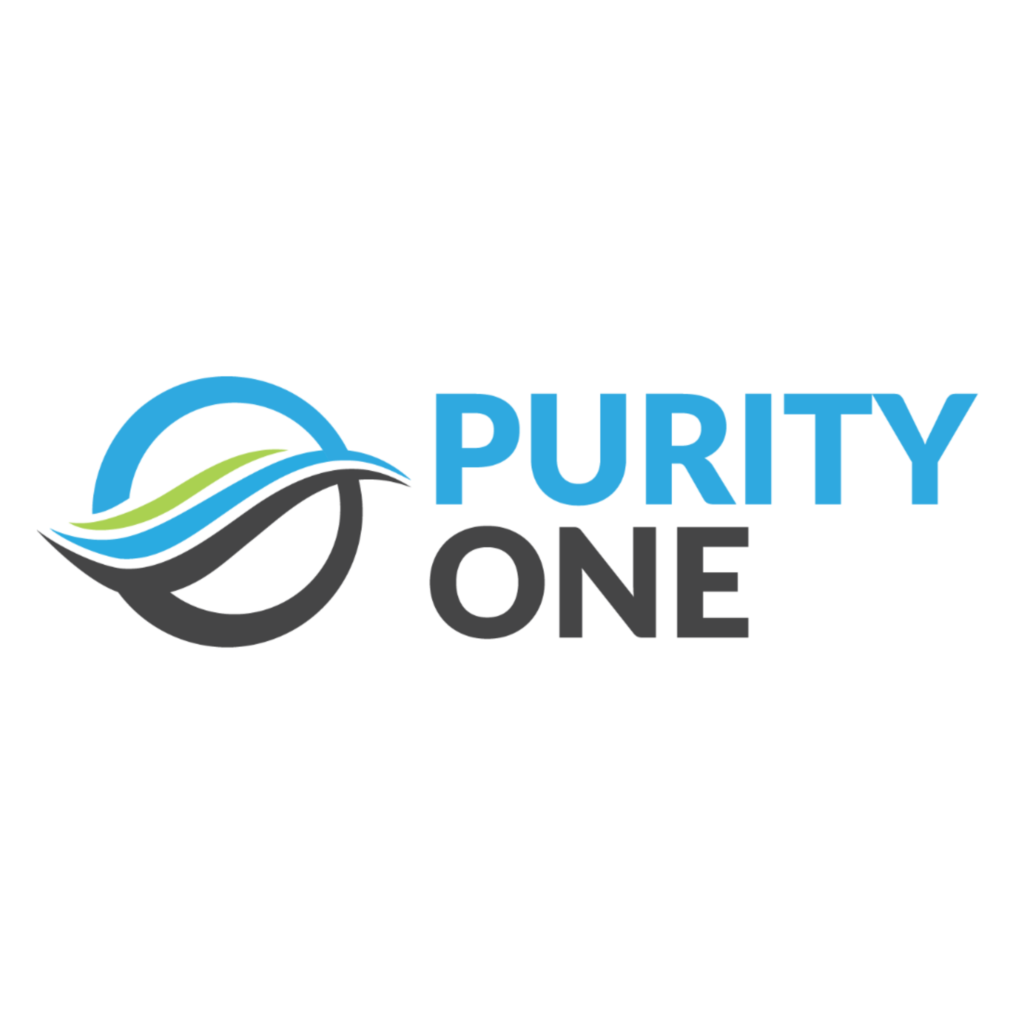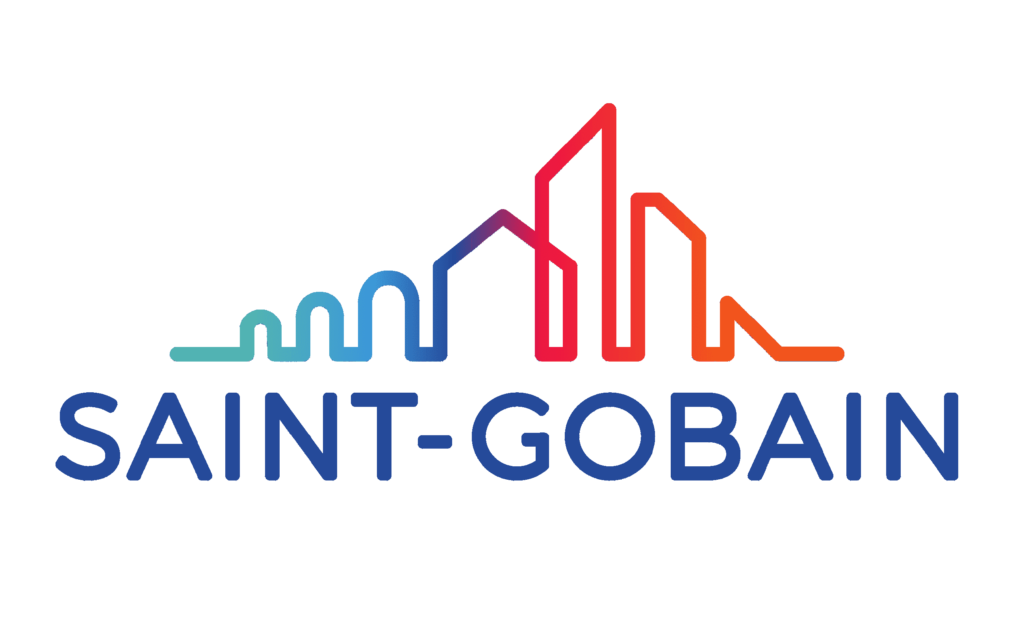 WE ARE COMMITTED TO PROVIDING QUALITY SOLUTIONS
Tri-Canada is a proud supplier of the top product lines for biotech, pharmaceutical and food & beverage industries. We partner with the best companies to bring you an unmatched array of components to meet even the toughest application requirements. From tubing to single-use assemblies to pumping solutions, Tri-Canada has the selection you need with expert guidance to match, ensuring you get the right product for your application every time.
Speak with a Dedicated Representative today!