In many biopharmaceutical processes, single-use, disposable products have become a viable alternative to traditional stainless steel process systems. 
Tri-Canada has a complete product line of High Purity Products including BPE fittings, Electro-polished Tubing, Gaskets, Hose Assemblies, Pumps, Valves and Specialty High Purity Systems.
Features
Validation
Costly and time-consuming cleaning validation protocols and associated paperwork are eliminated.
Lower Capital Costs
The use of disposable bioprocess equipment eliminates costly CIP and SIP equipment as well as all of the associated fixed piping systems.
Lower Utilities
Single-Use systems eliminate the expense of costly items such as cleaning chemicals and steam. Using disposables also greatly reduces energy costs and water use.
Safety
As single-use bioprocess equipment requires much less product transfer from vessel to vessel, workers do not come in contact with cytotoxic drugs.
Reduced Risk of Cross Contamination
Cleaning deficiencies are a common regulatory issue, which is eliminated using disposable setups and equipment.
Smaller Clean Room Requirements
This also reduces capital and operating expenditures.
Downloads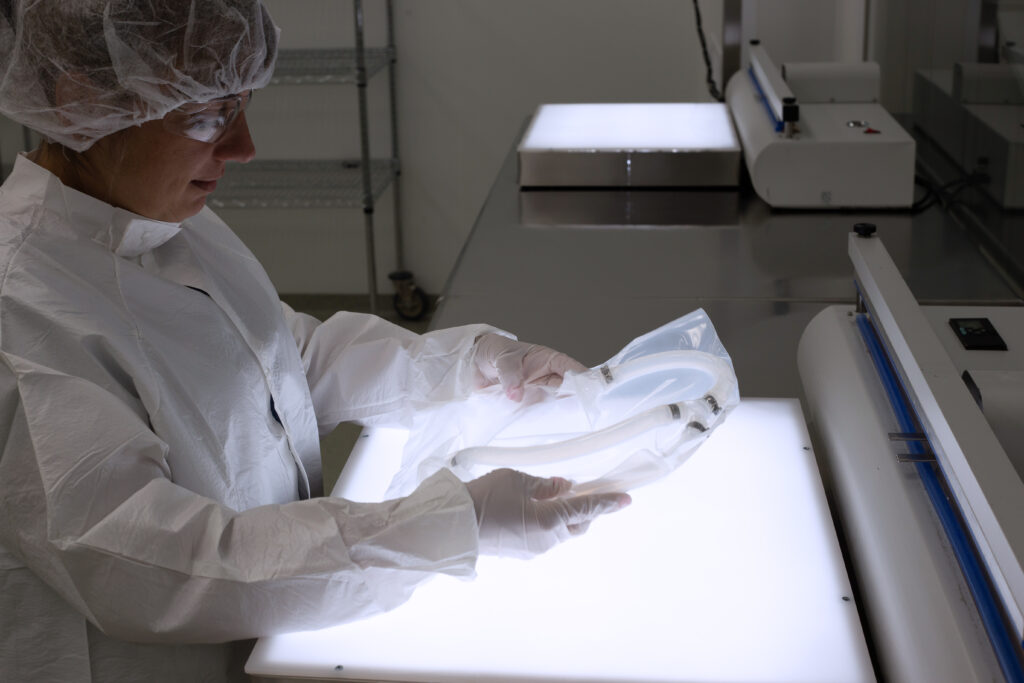 High Purity, Single Use and Custom Hose Assemblies
Purity One™ is different than other life science equipment suppliers. Our cleanroom-certified, single-use solutions and hygienic process products are known for their shorter lead times and best-in-class traceability. Our team of experts deliver a level of service and quality-assurance that is unparalleled in the biopharmaceutical market.
The single-use, made-to-order and plug-and-play hoses from Purity One™ are available in multiple high-grade materials to accommodate the needs of different biomanufacturing processes. From high-pressure hoses for today's modern pumps to hoses with superior wear properties for peristaltic pumps, our assemblies are engineered to protect sensitive biomaterials while minimizing downtime.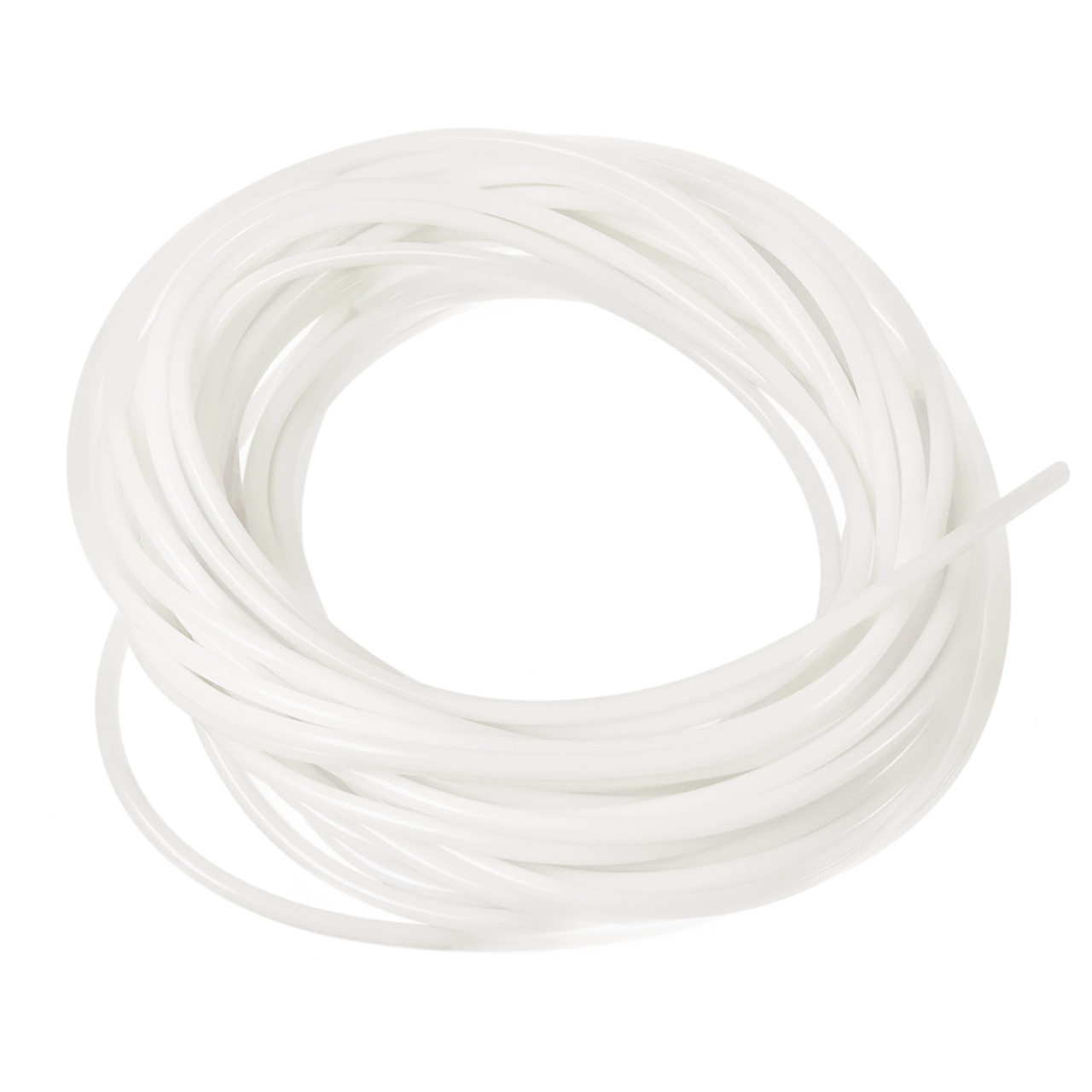 RF FEP Single Use Teflon Tubing
FEP tubing is an economical choice for tubing applications requiring chemical resistance in combination with broad temperature exposure. FEP tubing and pipe offer excellent clarity which makes them ideal for sight glass and other flow monitoring applications. Additionally, the outstanding UV transmission rate of FEP makes the tubing a clear choice for UV water purification systems in straight lengths or coiled hose constructions. Also available as a special order extruded and double-bagged in a Clean Room to be compliant with USP Class VI.
WE ARE COMMITTED TO PROVIDING QUALITY SOLUTIONS
Tri-Canada is a proud supplier of the top product lines for biotech, pharmaceutical and food & beverage industries. We partner with the best companies to bring you an unmatched array of components to meet even the toughest application requirements. From tubing to single-use assemblies to pumping solutions, Tri-Canada has the selection you need with expert guidance to match, ensuring you get the right product for your application every time.
Speak with a Dedicated Representative today!